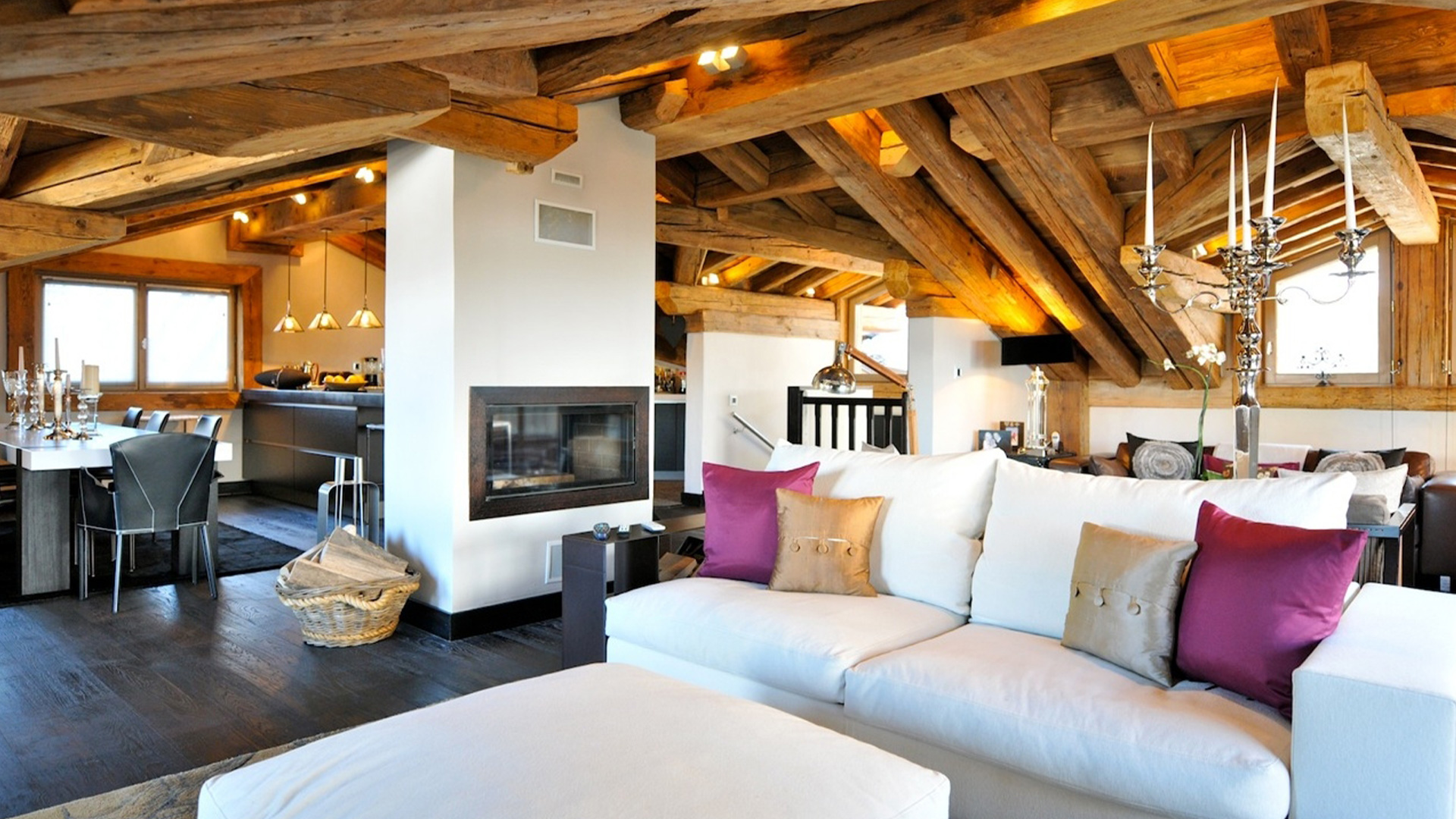 About Elite Estates
Prestige Property Search Specialists
Elite Estates work for international clients to help them with their luxury property search in France, Monaco, Spain and Switzerland.
Our bespoke property finding service is tailor made to suit our clients needs. We work closely with our customers from the outset and communicate constantly through every step of the process. You tell us exactly what you are looking for and we find it. We work with all of the best selling agents as well as working directly with many property owners to ensure we search the whole property market for you.
We will inspect all properties on your behalf, we offer unbiased and objective advice on each property. We also provide a detailed report and photos covering everything you need to know about the property – the condition, the position, the access, the surroundings, the facilities and even the owners situation.
If you are looking for a property for sale on the French Riviera, Provence, Paris, Monaco or London, our team is available to help you. We work with alongside legal and financial experts, tax advisors, interior designers, architects, surveyors and many more specialists to ensure we offer the highest level of service and can take care of all aspects of your property purchase.
Our fees are based on a percentage of the purchase price of the property however we are always confident that through our in depth experience, knowledge and extensive network, we can negotiate the very best deal for you on any property to ensure our service not only saves you time but also saves you money !
For more details on our service and costs, please contact us today for a chat with no obligation.

Please tell us as much or as little as you prefer about your dream property.